At Oficina de Arte, graphic design agency in Seville (Spain), we turn the message that your company wants to communicate into symbols, graphic elements, text, images and colors, giving shape to attractive and original creative concepts that attract and hold the attention of the target audience. Before designing a project, we hold a briefing and analyze the strategy to be followed: what we want to communicate, in what media and supports and what the limitations of each one are. We also have to determine our buyer persona in order to humanize the communication and make it as effective as possible. We apply graphic design to different areas, sometimes overlapping them. For this reason, we have an expert multi-disciplinary team in the following fields.
corporate identity design_
When we talk about corporate identity design, we are referring not just to the creation of the logo of a company or organization. We also refer to the image, philosophy and values that the entity wants to transmit to the audience. Branding responds to the interests of the company, speaks for itself, about what it is and whom it represents. At our graphic design agency, we study the company, where it is located or where it wants to go, what it symbolizes and what it wants to communicate. We develop a corporate image made up not only of the logo or anagram, but also by the set of visual communication actions that convert an entity into a great brand.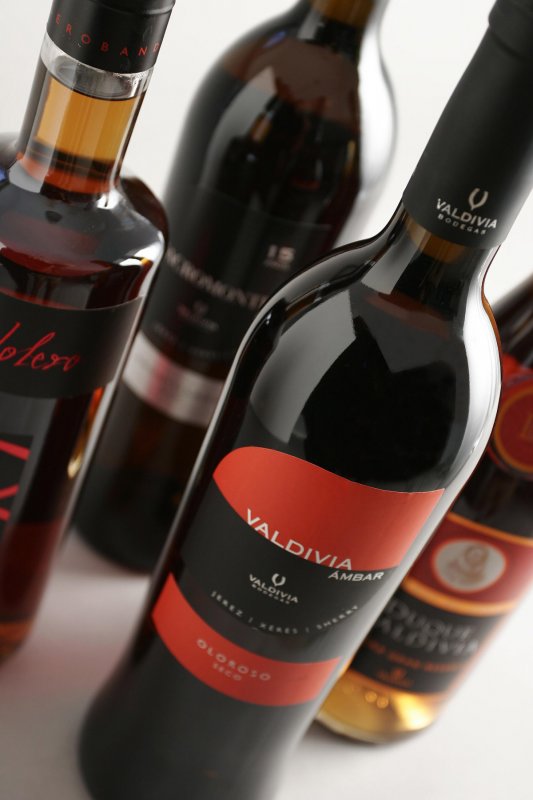 label and package design_
In today's market of mass consumption and intense competition, the presentation of a product can determine its success or failure. At Oficina de Arte, we are experts in packaging design so that the appearance of the product captivates your target audience at first sight, adjusting to suit the briefing and budget of our client. Our design of labels and containers balances equal parts of originality, creativity, innovation, sustainability, functionality and user experience. This enables us to make a product stand out from the competition and elicit positive emotions in the consumer to increase loyalty.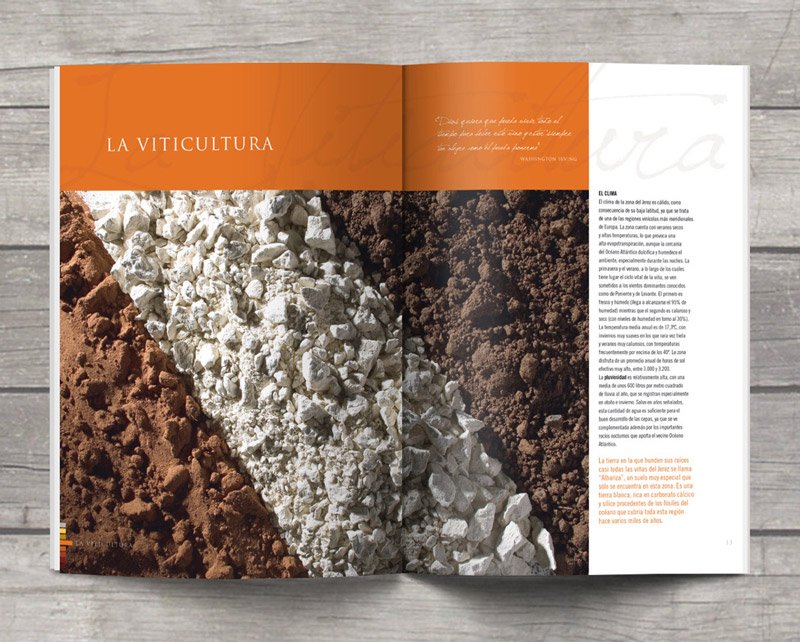 editorial and publication design_
We specialize in the layout and composition of different pieces, such as books, magazines, catalogues, newspapers, corporate reports, presentations, guides, dossiers, corporate newsletters… We're specialists in editorial and publication design. Based on the creativity of our designers and the experience of our proofreaders, we communicate ideas and tell stories through the organization and attractive presentation of text and graphic elements. Therefore, after a rigorous study of the content, we compose pieces that are full of life and harmony, with a special understanding and sensitivity for typefaces, colors, images and infographics.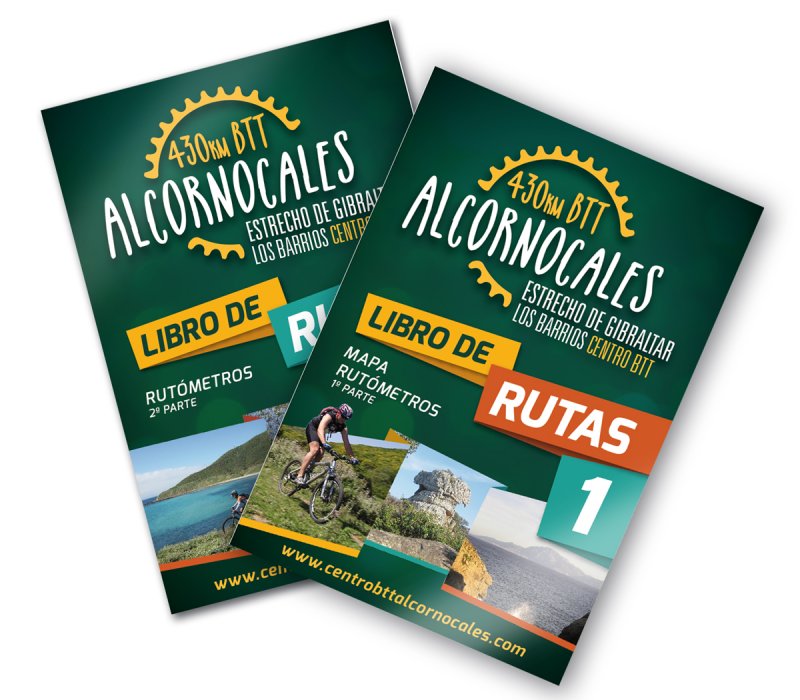 Product design is possibly one of the biggest challenges that your company may face. At Oficina de Arte, we can help your team to overcome a series of obstacles in the development of a new product, such as lack of experience, poorly defined strategy or incorrect decision-making. We provide the help that you need, from the idea to the presentation of the product on the market. We participate in all phases of creation: research, innovation, functional mock-ups, 3D industrial design form studies, packaging… We provide experience and practical solutions. We go beyond the design of a product to project its essence.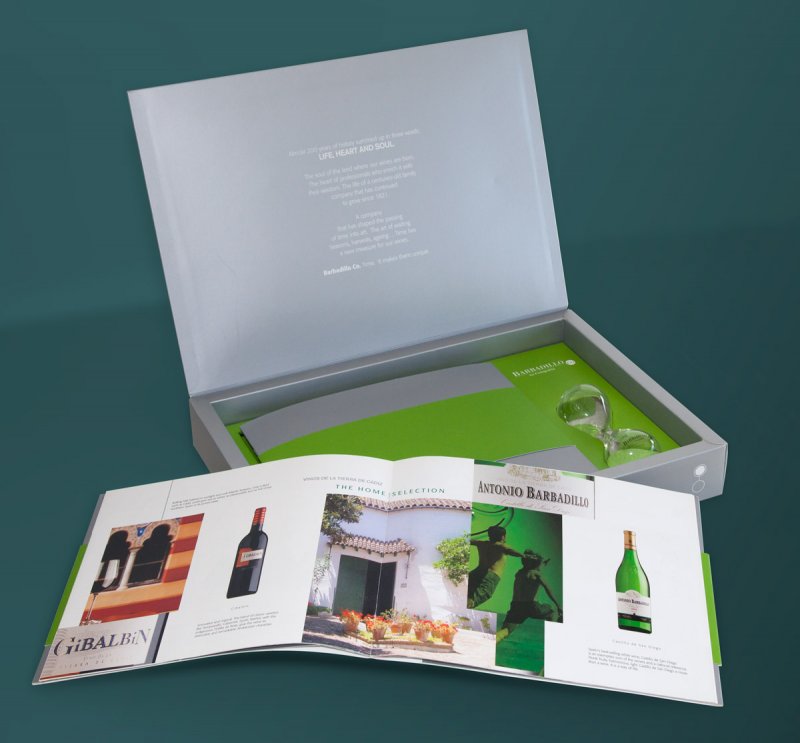 Advertising design is an excellent tool for publicizing or selling a product or service. Posters, flyers, billboards, cabinet and light box signs, mobile advertising campaigns (buses, trams and other vehicles), advertising in the press or banners on websites. The current communication methods are endlessly expanding. However, despite the passage of time, the talent of agency creatives and the commitment to meet deadlines of advertising campaigns are still vital to the success of creative concepts. At our graphic design studio, we create graphic concepts and ideas to communicate and persuade your target audience in order to sell your product or service.
product and advertising photography_
Advertising photography is one of the most creative fields within the world of images. It has become one of the most important tools in graphic design and advertising campaigns for the purpose of announcing, publicizing and selling a product. Photography of products or commercial photography specialized in still life is used in advertising, graphic design, labels and packaging, restaurant menus, editorial publications… We present the products in a simple, clean and natural way, with few additional elements and a mastery of perspective that generate a world of sensory emotions, such as flavor, aroma, artisanship, tradition, prestige, etc.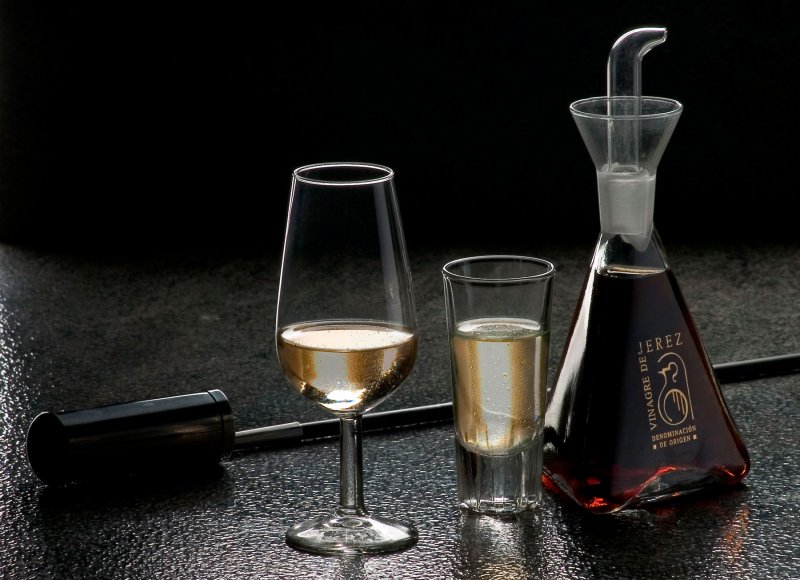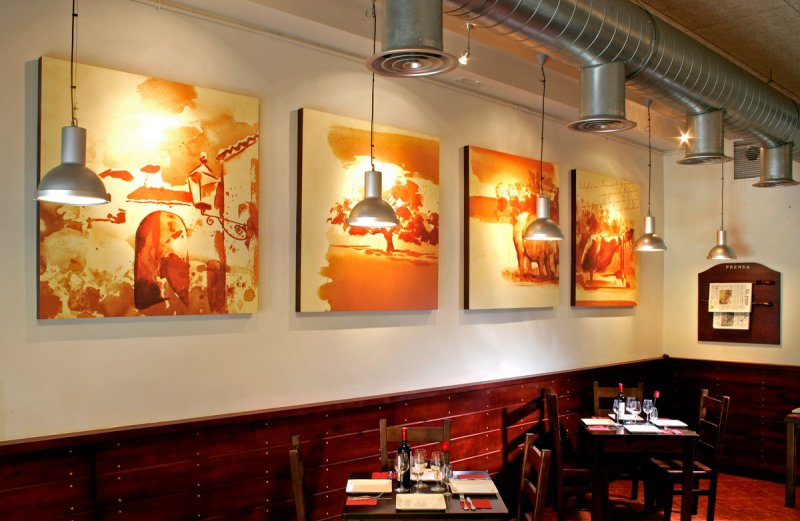 We design corporate spaces that transmit the essence of the brand based on the programmed branding strategy and its implementation plan. We establish corporate image elements through the commercial architecture, interior design, signage, display case design, signs, displays, vinyl adhesives… We develop proposals aimed at satisfying the need to transform a space. We create and form temporary and commercial spaces that are highly creative, efficient and functional, focused on the experience of the customers as well as the employees. We design spaces that increase the value of the brand.
if this sounds interesting to you, contact oficina de arte_
We'd be happy to listen, inform and provide you with recommendations. If you have any comments, suggestions or projects, now's the time to express yourself.
Contact Oficina de Arte!