At Oficina de Arte, a 360° marketing agency in Seville (Spain), we focus on transmitting a single message through all media, using different strategies and adapting them to each different support medium. We design a macro-strategy, which brings together the strategies for each medium, so that you reach your target audience no matter what, in all possible ways. In this case, we give equal consideration to the advantages provided by the online and offline planes in order to broadcast a coordinated message. All of the marketing actions are also developed in different media and channels in parallel to achieve increased effectiveness.
Online, we establish communication strategies characteristic of content marketing. We launch the same message at the same time on different social networks (Facebook, Twitter, Instagram, Linkedin, Pinterest, YouTube, Google Plus…), blogs, newsletters, banners, SEO, SEM… Offline, we turn to traditional tools, such as posters, billboards, newspaper advertisements, mailbox distribution, promotions at the point of sale… In short, we add marketing strategies together to multiply results.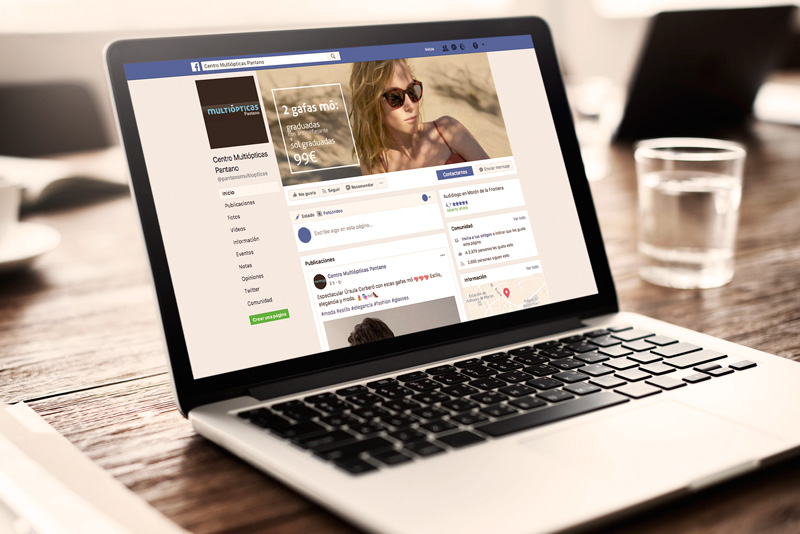 With a social media plan, we define the strategy for the company's presence on social media and networks in order to improve the image and reputation of your company on the internet. At the same time, we take advantage of the potential of this channel to communicate with your customers. At Oficina de Arte, we create the presence on social networks that are aligned with your buyer persona (Facebook, Twitter, Instagram, YouTube, Linkedin, Google Plus, Pinterest…). We manage, design, edit and publish content that is relevant for your audience. Social networks are a powerful communication tool that offer a series of advantages for the brand.
They help provide sales incentives, make it easier to reach new users, constitute a fast and direct customer service channel, create emotional bonds with the audience, direct feedback, generate traffic to the website or blog, provide access to high-value B2B contacts and connect with the younger generations. The sooner we start, the sooner we'll reap the benefits. What are you waiting for to start your social media plan with us?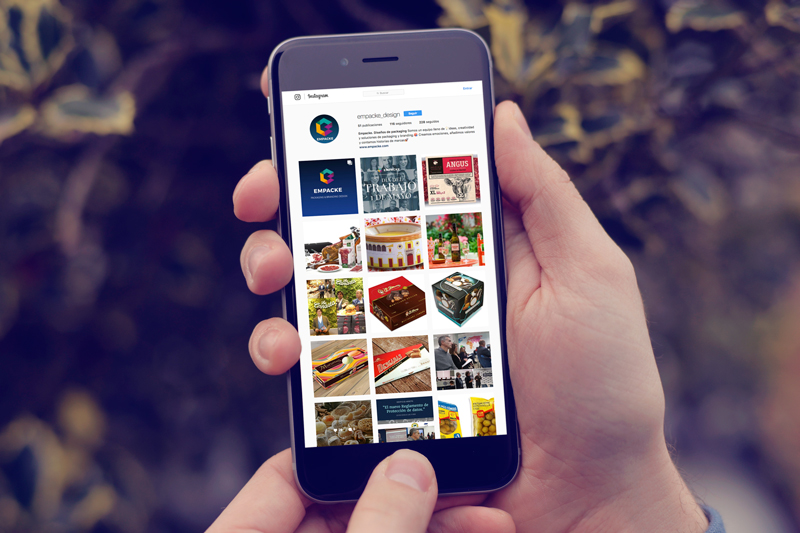 Thinking that email marketing is only good for selling or is falling out of favor are ideas that are very far from reality. E-mail marketing is not just an advertising or sales channel; it is also a medium for generating trust and brand image. It also serves as a nexus between online marketing campaigns that are running, to achieve greater return on the investment than if they are not connected.
If you entrust your email campaigns to Oficina de Arte, you will not run the risk of saturating your subscribers and potential customers. By sending newsletters and mailings, we share content that is of interest to your subscribers. The key is not to overwhelm their inboxes with invasive and irrelevant daily advertising emails. We will study your needs, and in compliance with the European Data Protection Regulations, we will improve your email campaigns thanks to the metric of results: open rate, click rate, favorable days and times for sending, unsubscribes, geographical location… We'll seduce your target audience and achieve conversions through email that will enable your company to grow.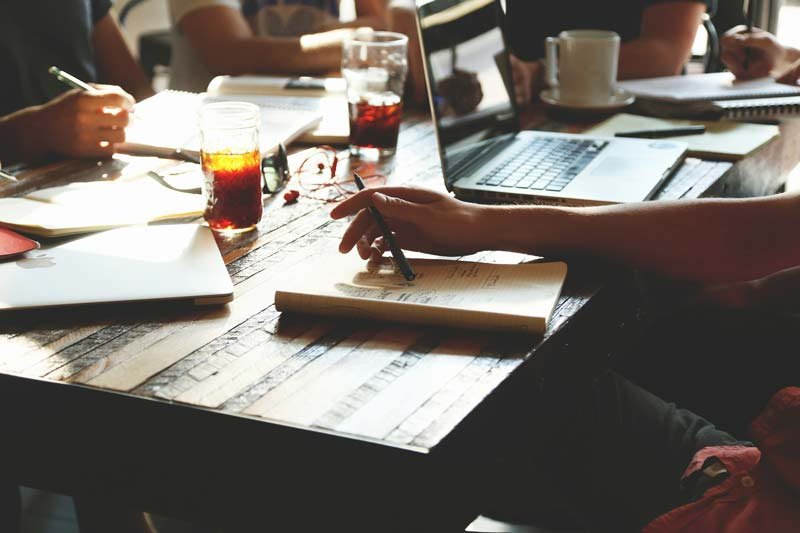 Inbound marketing is based on the generation of content that is relevant for the target audience in order to convert them into customers. It attracts strangers, turns them into customers and makes them loyal forever. To do this, we use a set of non-intrusive marketing techniques that allow us to attract customers by providing value through a combination of multiple digital marketing actions, such as SEO, content marketing, presence on social networks, lead generation and web analytics.
The user is the one who feels attracted to the company, which it sees as an expert in the sector. Part of these visitors become leads (business opportunities or contacts) and some of those become customers. Lastly, efforts are made to increase the loyalty of these customers, who will be the best brand ambassadors. We apply inbound marketing in many fields, but it is especially well suited for B2B businesses in which the purchasing decisions are long-term.
More and more companies understand the power of words to increase visibility on the market, improve the perception of their brands, position themselves in a sector, gain reputation or interact with their customers. Press releases, stories for specialized publications, corporate texts (catalogues, flyers, books, newsletters…) posts to maintain blogs, social networks…
Quality and valuable content has become the leading player in 360 marketing. Any entity that leaves the management of its content in the hands of the boss's nephew is wasting time and money. If the goal is to obtain results through content marketing, a strategy is required, specifying the goals, actions, formats, editorial line, publication calendar and analysis of measurements.
Don't create more useless content; attract your customers and generate more sales. We have a great plan for your company!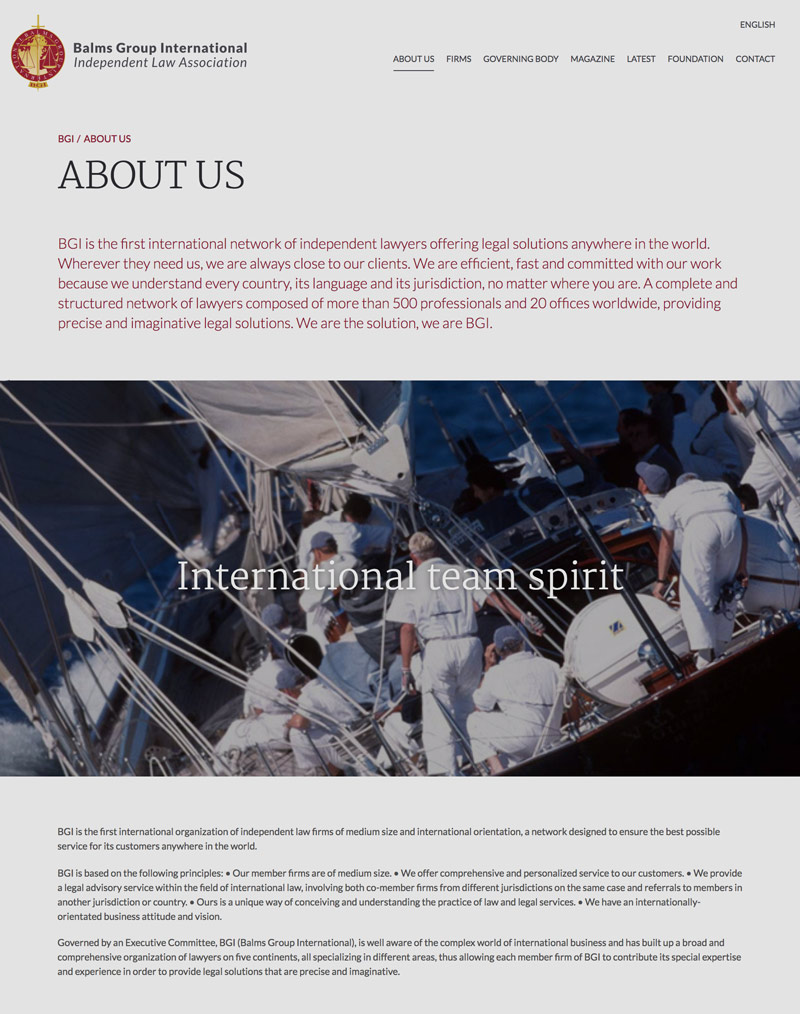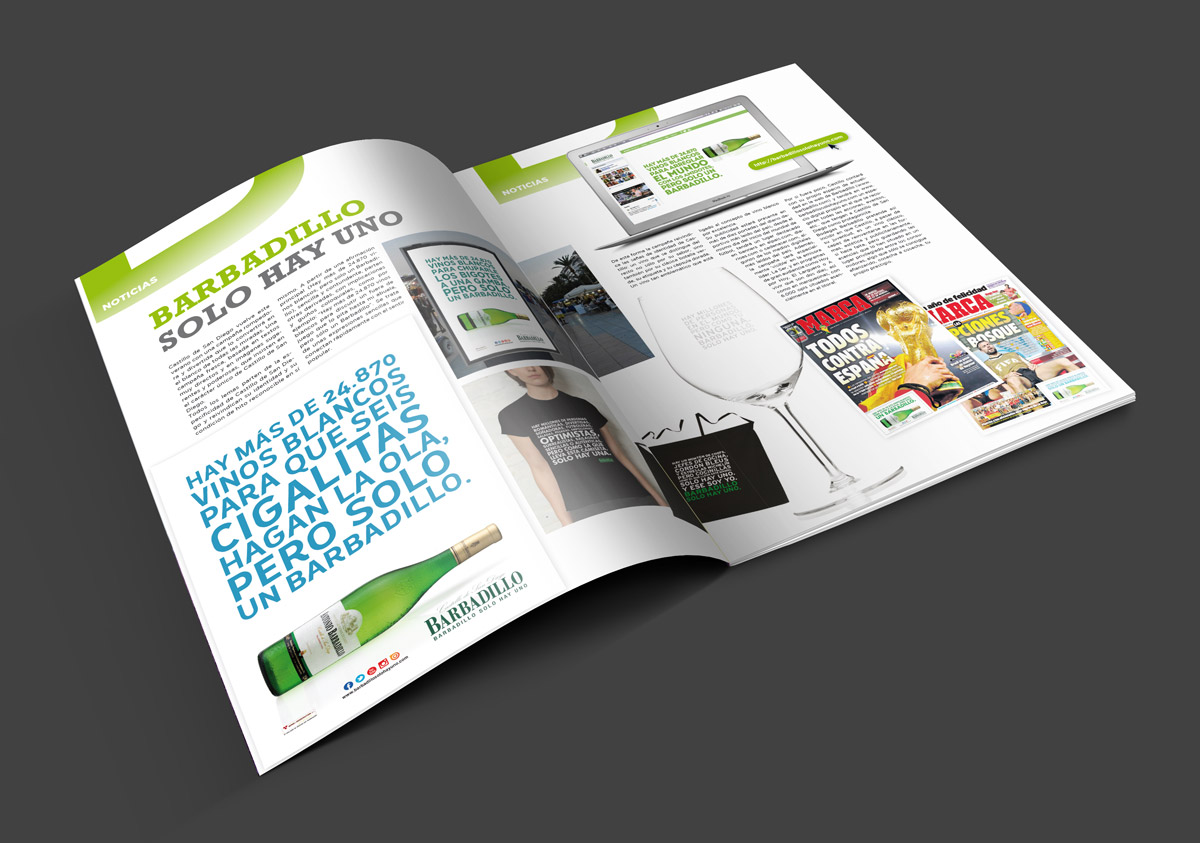 Video is the future: corporate, promotional, product or service presentations, advertising, creative, sponsorship, virtual reality, vlogging, testimonials, tutorials, interviews… That's right, video marketing is taking off. Here are a few statistics:
Facebook generates an average of 8 billion video views per day.
YouTube reports that mobile consumption of video is growing 100% annually.
Video on social networks generates 1200% more "shares" than text and images combined.
90% of users say that a video of the product helped them with the purchase decision.
Including a video on a web page can increase the conversion rate up to 80%.
Around 75% of the searches on Google include a video in the results that are offered.
In general, search engines position videos by themselves.
According to the most recent report by Cisco, by 2019, 80-90% of internet traffic will be video.
Don't you think it's time to try out the new video marketing strategies that make your business grow?
if this sounds interesting to you, contact oficina de arte_
We'd be happy to listen, inform and provide you with recommendations. If you have any comments, suggestions or projects, now's the time to express yourself.
Contact Oficina de Arte!