web design and development
_
Based on the knowledge of each client's needs and on the user's demands, at Oficina de Arte we carry out the design and development of corporate websites and online stores. We build the website architecture and structure its content. We analyze the different levels of importance and organize the information into a hierarchy to build the website map and work on a web design that provides coherence, utility and functionality to the website as a whole.
We take special care of the graphic design, the visual appearance and we pay special attention to the details in regard to usability, user experience and accessibility to add value with respect to other websites. We test our work and make corrections. After it has been polished, it is made public. We test and measure. This method guarantees brilliant quality and ensures that our clients achieve their objectives.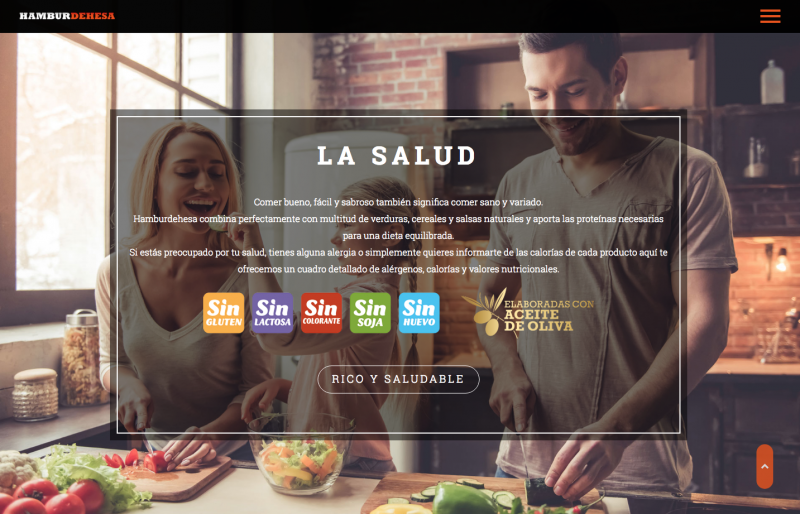 web design and development_
We are your technological partner, so that you can devote your energy to what you know best: the management of your company. We provide the web design and development for corporate websites and online stores. We won't impress you using trendy lingo or bore you talking about technology. We offer you a secure and easy-to-use website that works on all devices, with an attractive web design, good search engine positioning, easily scalable in the future, and with no concerns about maintenance. We follow the standards on web development from international bodies, such as the W3C World Wide Web Consortium, in order to create environments that are more user friendly, documented and accessible for users. Websites for everyone, on all devices!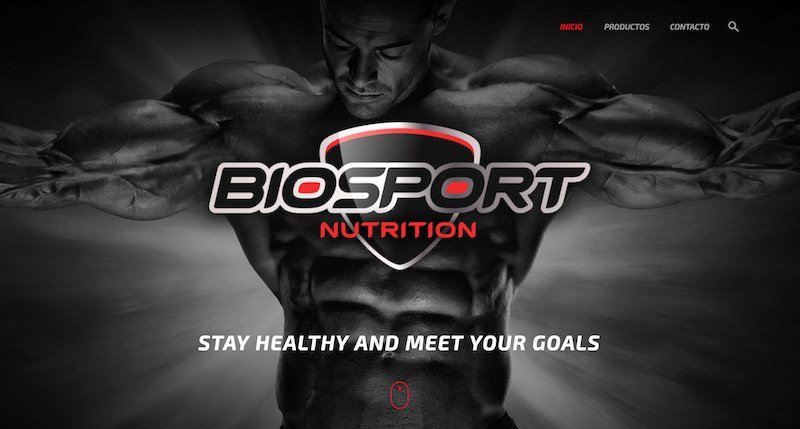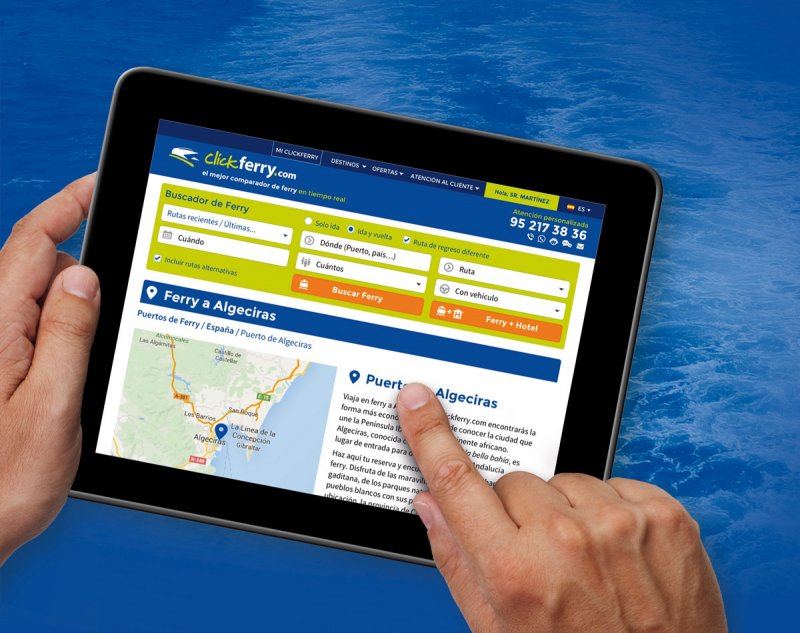 These are the ideal solution for companies that want to reach a larger number of customers and increase their sales through e-commerce. Online stores are websites designed to sell and to sell by themselves. Their web design and development are aimed at increasing sales and facilitating the purchase process. There are many advantages that can be obtained from e-commerce, especially for small businesses, such as selling in a global market that is open 24 hours a day, 7 days a week, speeding up the sales cycle and reducing costs.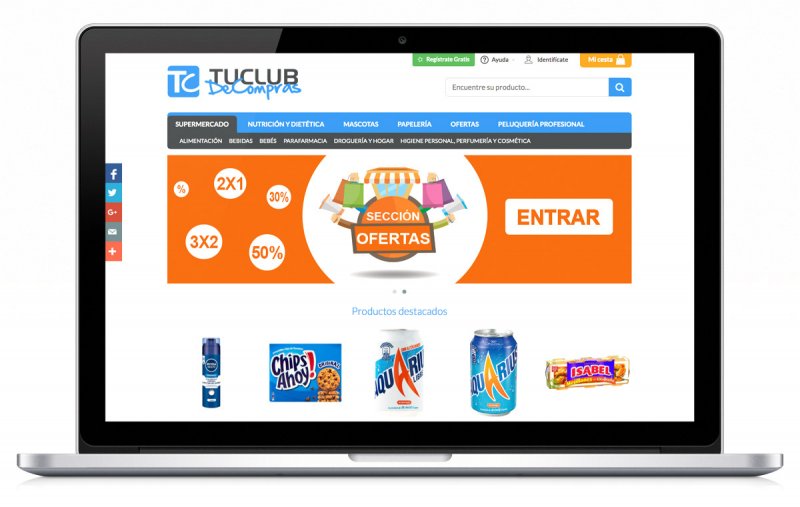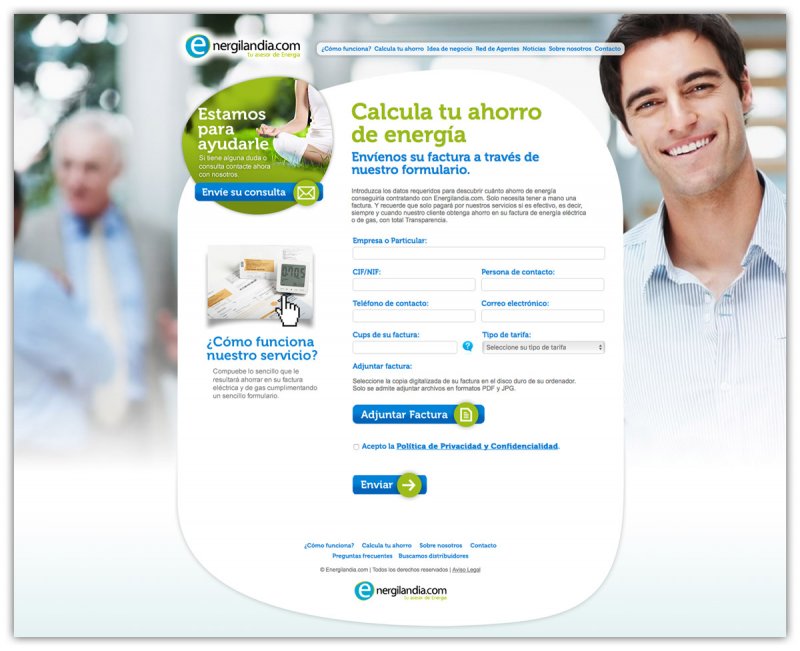 To create a usable and intuitive website or app, we use the UI-UX design. We are moving away from saturated interfaces that make the user experience a real disaster. UI design is the visual part, what the user sees. It consists of the creation of interfaces by arranging elements such as images, buttons, text, forms, maps… in line with the corporate identity of the brand. With UX design, we want users to experience positive sensations and satisfy their needs during the interaction. We put ourselves in their shoes; we empathize with the target. To do this, it is vital to know the target very well and design with a view on it. In web design, we are well aware that the details change everything. The perception of a website, and therefore the company behind it, will benefit if care is taken down to smallest detail. For this reason, we customize everything, right down to the 404 error page.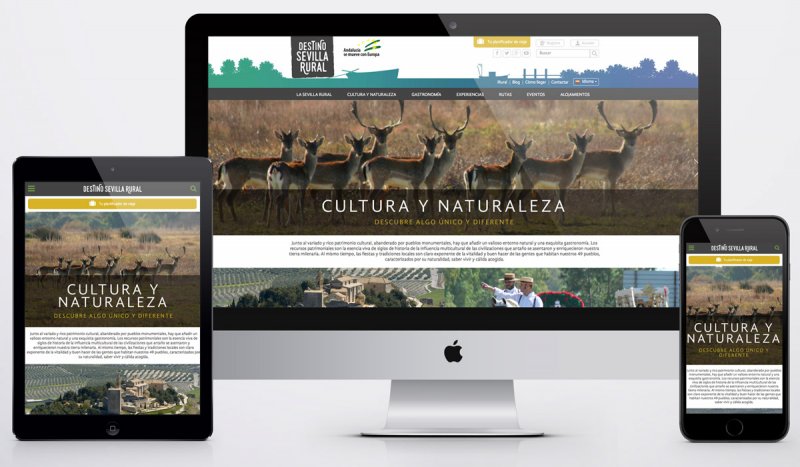 digital transformation agency_
At Oficina de Arte, a digital transformation agency in Seville (Spain), we help large and small companies make the leap into the digital age. This will enable them to find new opportunities, develop synergies, expand into a global market and establish new lines of communication with their audiences. We optimize online presence, provide web design of corporate sites, online stores, and monitor actions using analytics. All of this is aimed at offering the best user experience through optimization, measurement, profitability and CRO ongoing improvement. We update your company or organization digitally, so that it grows and is competitive in a hyperconnected market.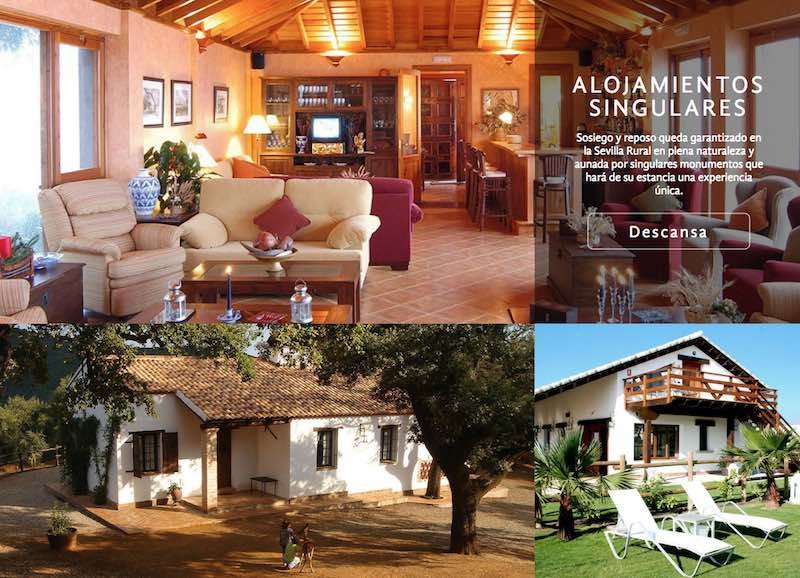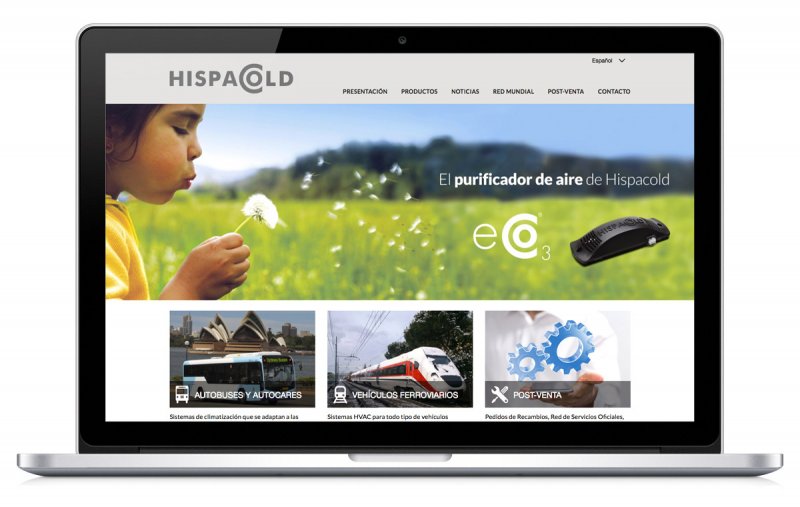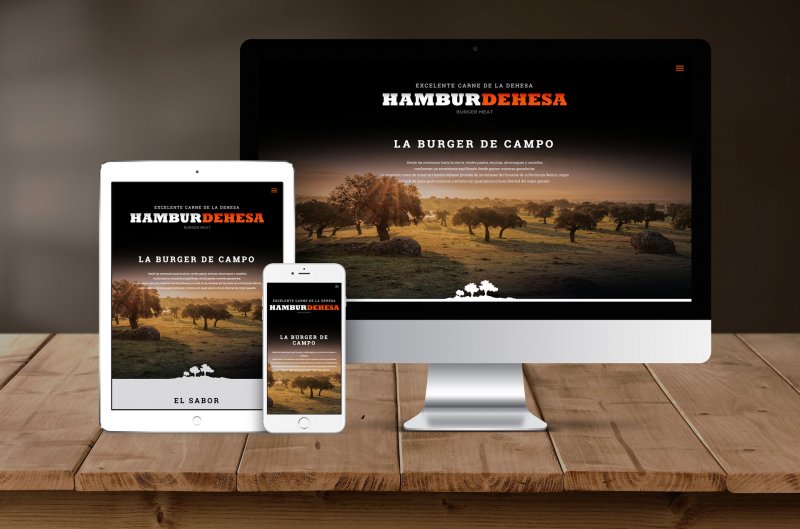 Every company or institution should have a professional corporate website. This type of page is not aimed at sales, but rather to offer information on the organization and to create brand image in the online world. Therefore, they do serve the objectives and interests of the company, transmit its values to the users, provide a path for attracting new customers and expanding the business. At the same time, they also serve as a channel of communication between the company and its potential customers, creating an effective communication link between the brand and its audience.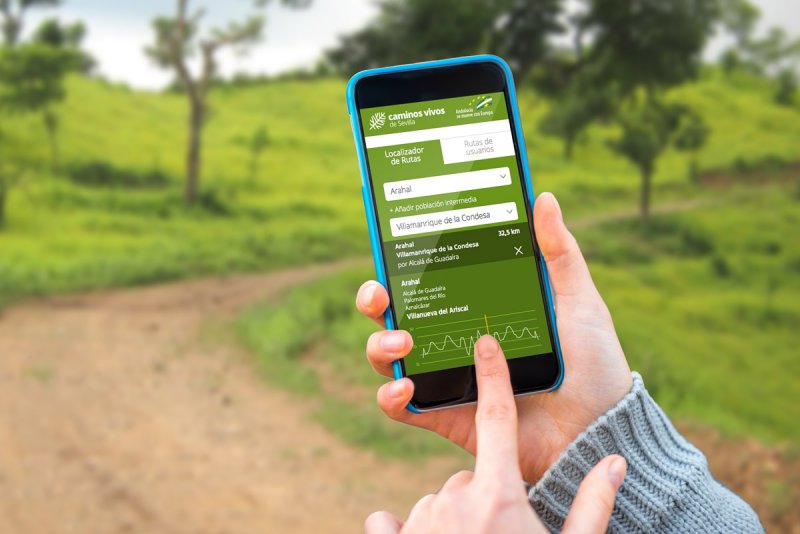 app design and development_
Mobile applications are an excellent way to strengthen your brand, increase customer loyalty and multiply sales. Even if a company or institution already has a responsive website, it could also need an app to achieve certain objectives. Mobile applications are downloaded and installed before using, work without an internet connection, are much faster than e-commerce and can access certain characteristics of the user's phone, such as location. They therefore offer a better user experience, avoiding waiting times and achieving more fluid navigation between content. Take advantage of the benefits of a mobile app before your competition does.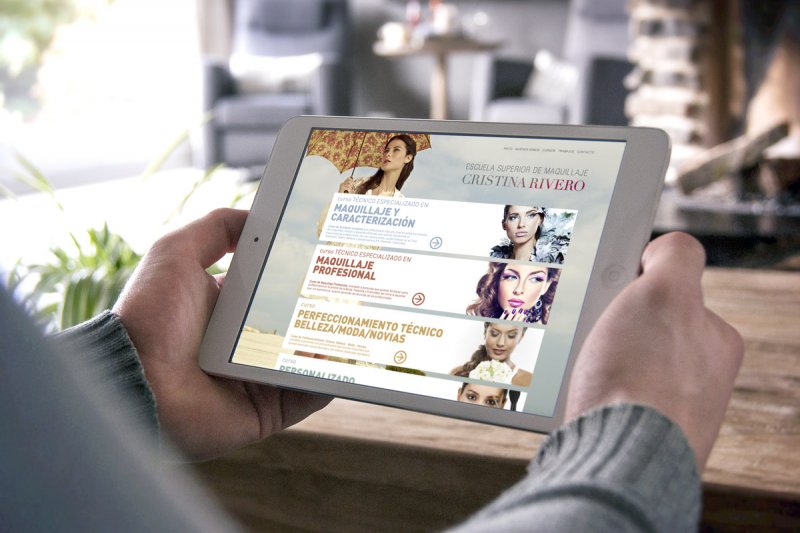 photography for websites and online stores_
We know that a picture sells more than a thousand words, and this is even truer in the virtual world. For this reason we offer this photography service for websites and online stores. 80% of online sales are driven by photography. Images must conform as much as possible to what the product is like in reality in order to avoid creating false expectations. Also, low-quality photos with low resolution and careless framing are not attractive and generate a feeling of rejection in the user. This can seriously hurt a company's image or its reputation. On the other hand, a good photo of a product makes it possible to accurately show off its characteristics, increase sales and reduce returns. Oficina de Arte gives you the possibility of having all of your images taken by professional photographers at incredible prices.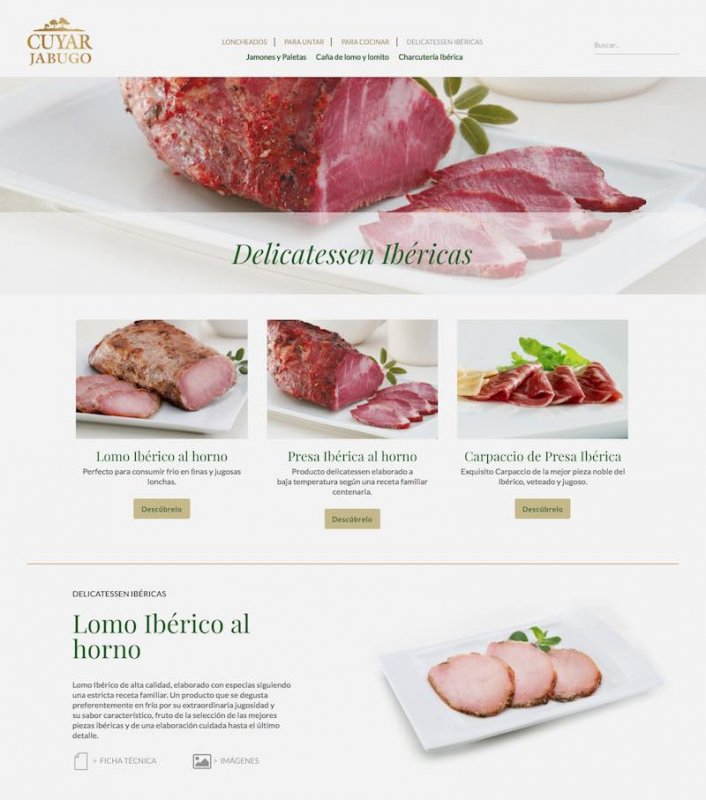 if this sounds interesting to you, contact oficina de arte_
We'd be happy to listen, inform and provide you with recommendations. If you have any comments, suggestions or projects, now's the time to express yourself.
Contact Oficina de Arte!