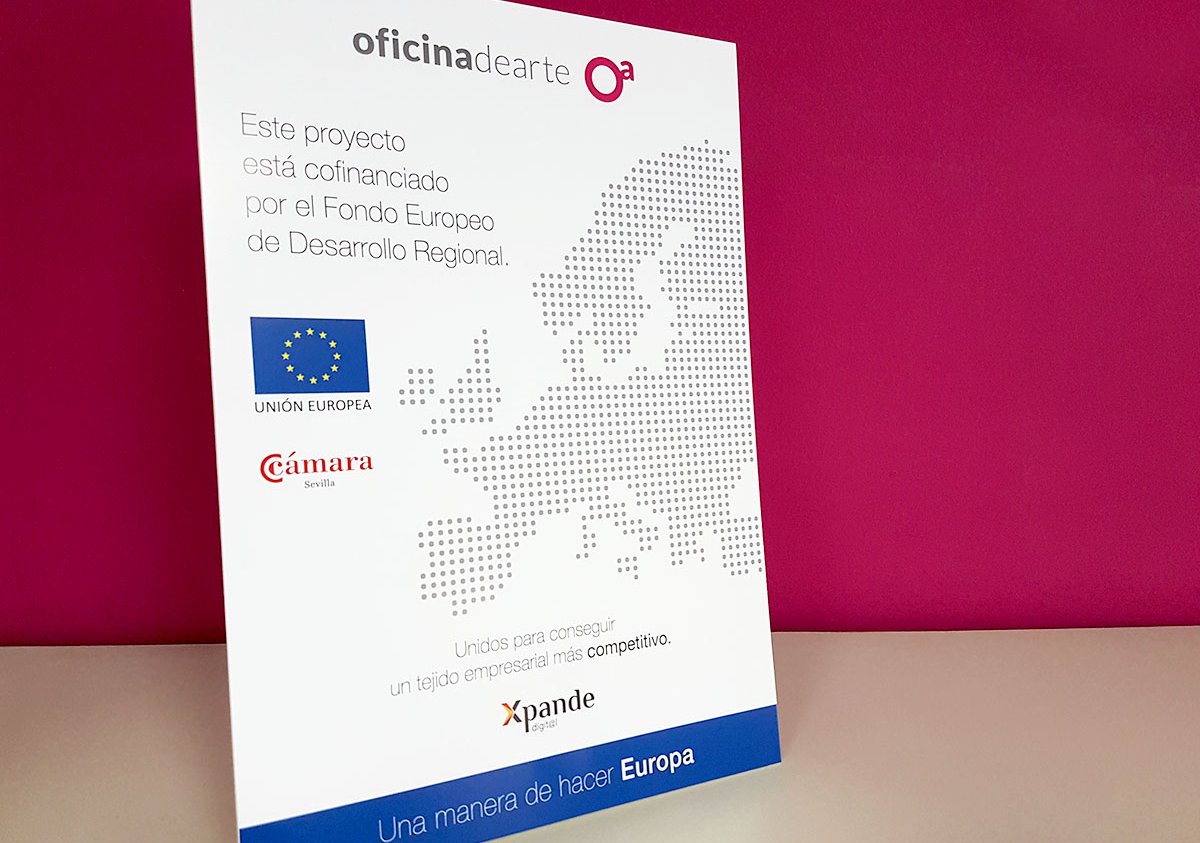 Oficina de Arte responding to the challenge of internationalization_
We are advancing towards the internationalization of our art. From Seville, the south of the south, Oficina de Arte is heading abroad to become a more competitive graphic design, web and marketing agency, to diversify markets and risks, and also to continue to grow.
New opportunities for the future_
We are looking for new challenges and opportunities with an eye on the future and we are gaining momentum in the process of internationalizing our company and entering new markets.
Oficina de Arte y Comunicación, S.L. has received funding from the European Regional Development Fund,whose goal is to improve the competitiveness of SMEs. Thanks to this, it has implemented an International Digital Marketing Plan with the goal of improving its online positioning in foreign markets during 2017-18. The Xpande Digital Program of the Seville Chamber of Commerce also provided support.
There is a trend towards offshoring and we are setting course to head abroad, exploring both emerging and mature markets.
At Oficina de Arte, the choice is Europe_
Our company has analyzed the market and we have observed many advantages in Europe for our expansion. For example, the geographical proximity of the European companies makes it easier and more economical to travel, communicate with each other and work. Europe also has developed markets with high income levels, institutional stability and a secure legal framework.
The European countries also offer high levels of solvency and lower political and non-payment risks. In general, they are markets in which the economic agents act correctly.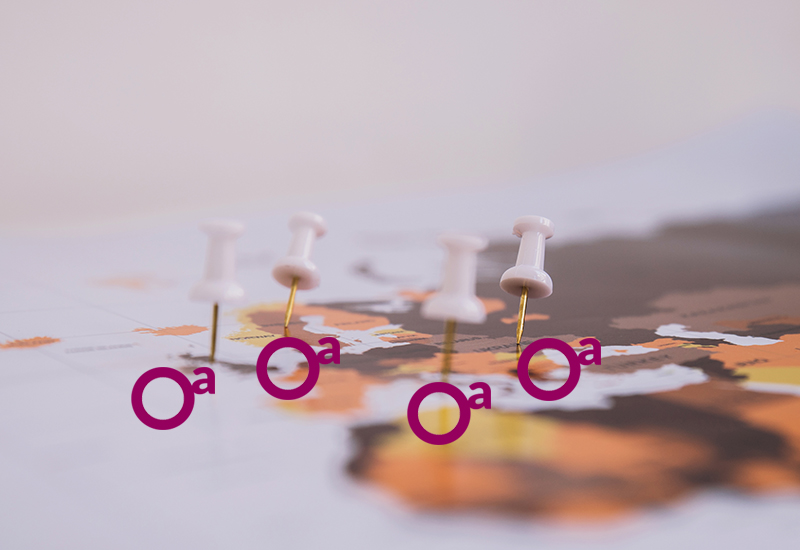 Planning, resources and a competitive team_
At Oficina de Arte, we have, on one hand, support and initiative, and on the other, planning. Before heading out to conquer the bounties of the global market, we planned our expansion. It wasn't an easy decision. We analyzed the markets where we want to begin our activities, their needs and the demand.
We also have additional financial resources to carry out this activity. We have added new items that give us a certain amount of room to manoeuvre in our internationalization strategy. Our executive staff and collaborators are also ready and willing to overcome the barriers that we will encounter in the European markets.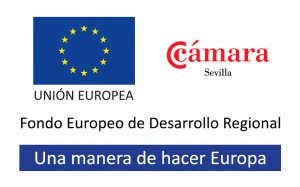 if this sounds interesting to you, contact oficina de arte_

We'd be happy to listen, inform and provide you with recommendations. If you have any comments, suggestions or projects, now's the time to express yourself.
Contact Oficina de Arte!